Helping you raise individuals who know why they are here and will live to fulfill their God-given destiny.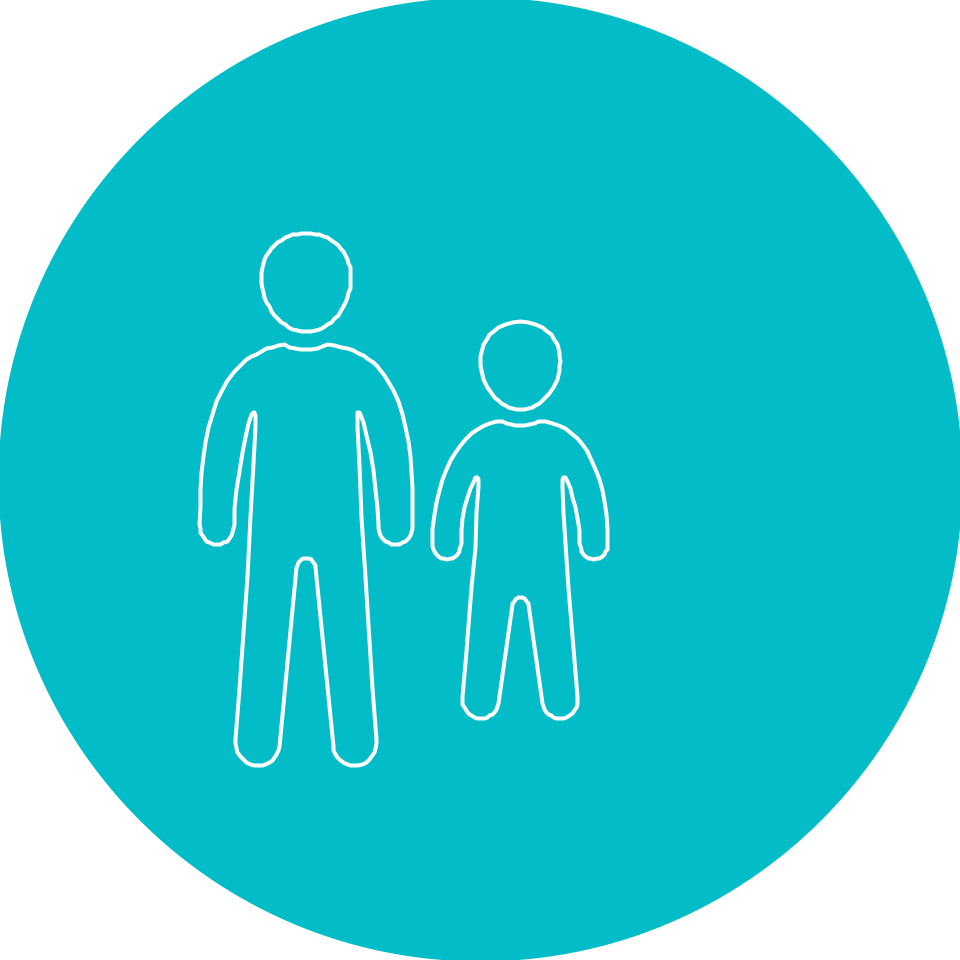 Relate
God made each student unique. We want to get to know them! Relational mentoring is a teacher's first priority.
Model Christ * Develop character * Connect the heart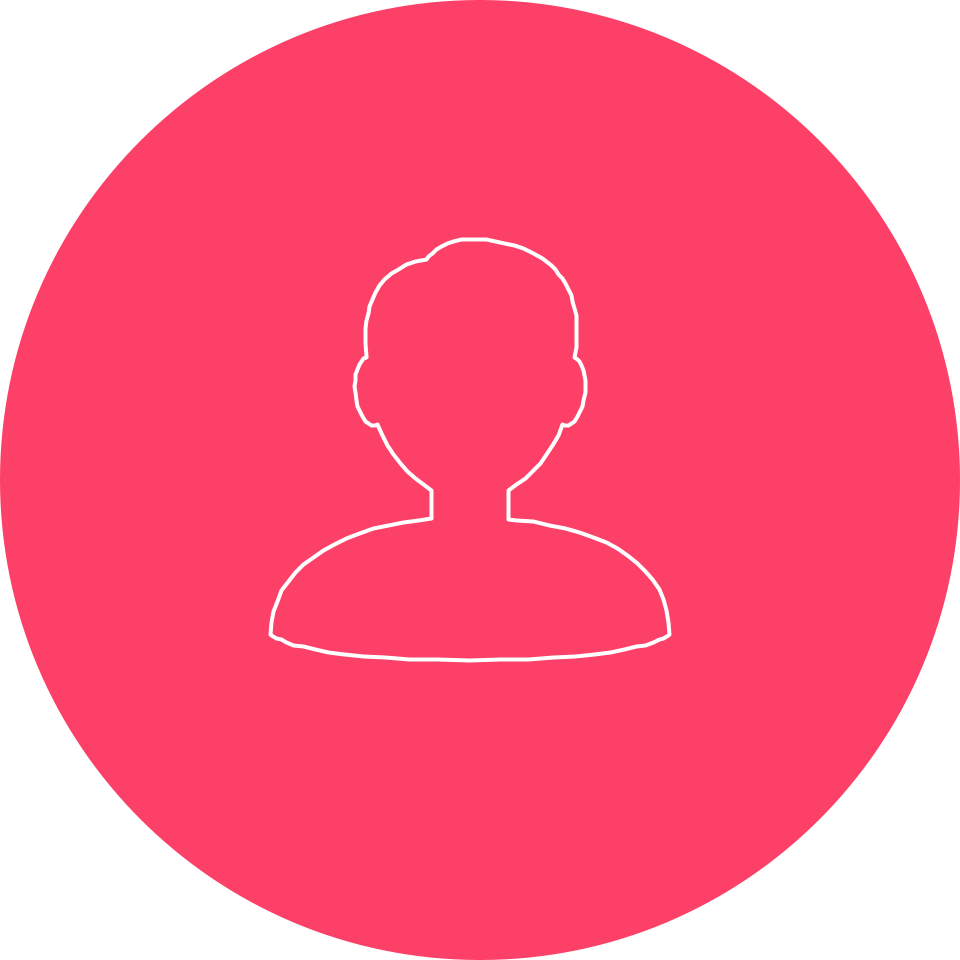 Individualize
Student, teacher, and parent craft individualized strategies to
Champion gifts * Conquer struggles * Maximize potential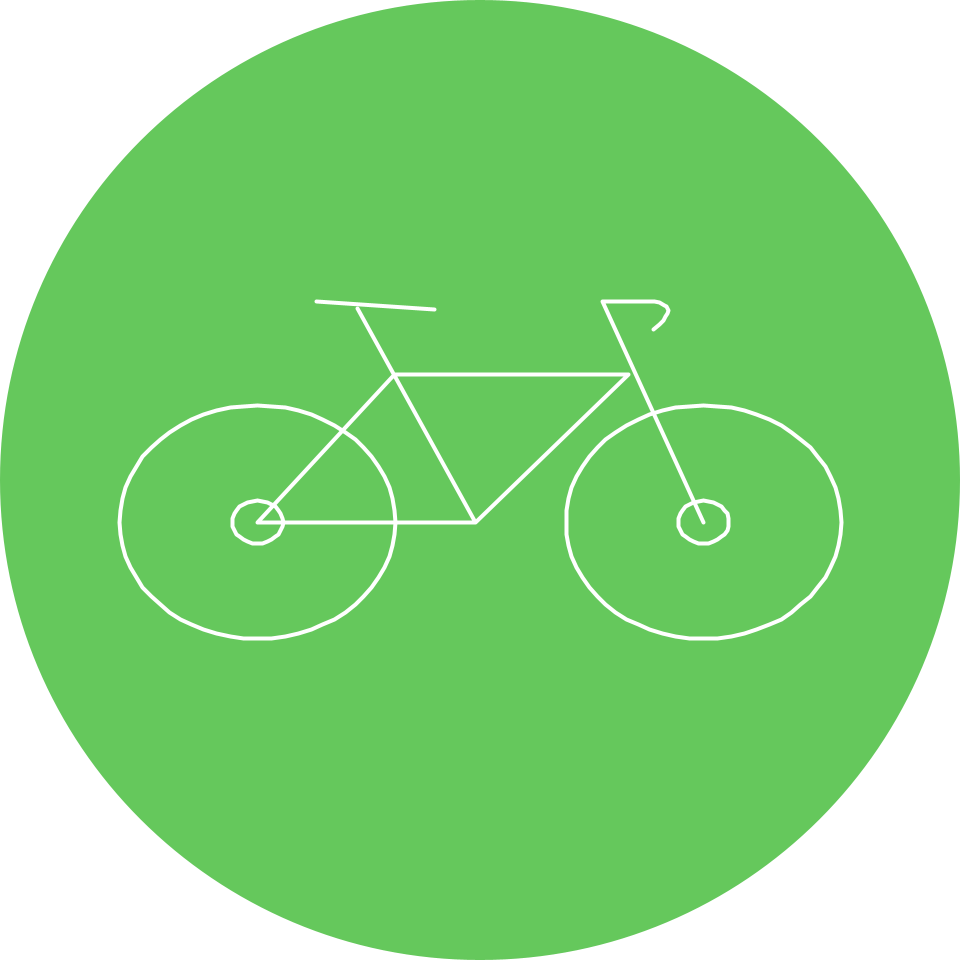 Move
Heart, mind, now body. Students learn through activity, play, and exercise.
Green time outside * Hands-on learning * Exercise

Education is a Three-Legged Stool: student, parent, and teacher.
K-5th Grade
Igniting wonder through homestyle teaching and playing outside, students
Associate learning with play
Love reading with MS/HS buddies
Discover at their own pace
Grow kindness and character
6-12th Grade
Leaping through ceilings and choosing to be their best selves, students
Learn what was "impossible"
Accelerate grade completion
Assistant teach for younger grades
Choose varied electives
Earn college credits in high school
"I love that my 14 year old who previously struggled in school comes home excited to tell me about what he's learning."
"I love that The Kelly School helps my kids recognize and grow their own strengths and encourage fellow students in theirs. The kid that excels in math can help and encourage the kid whose strength is English and vice versa. I love that my kids are taught to value others' strengths!"