We custom tailor each student's program to match individual learning styles and giftings because we know God made each student unique.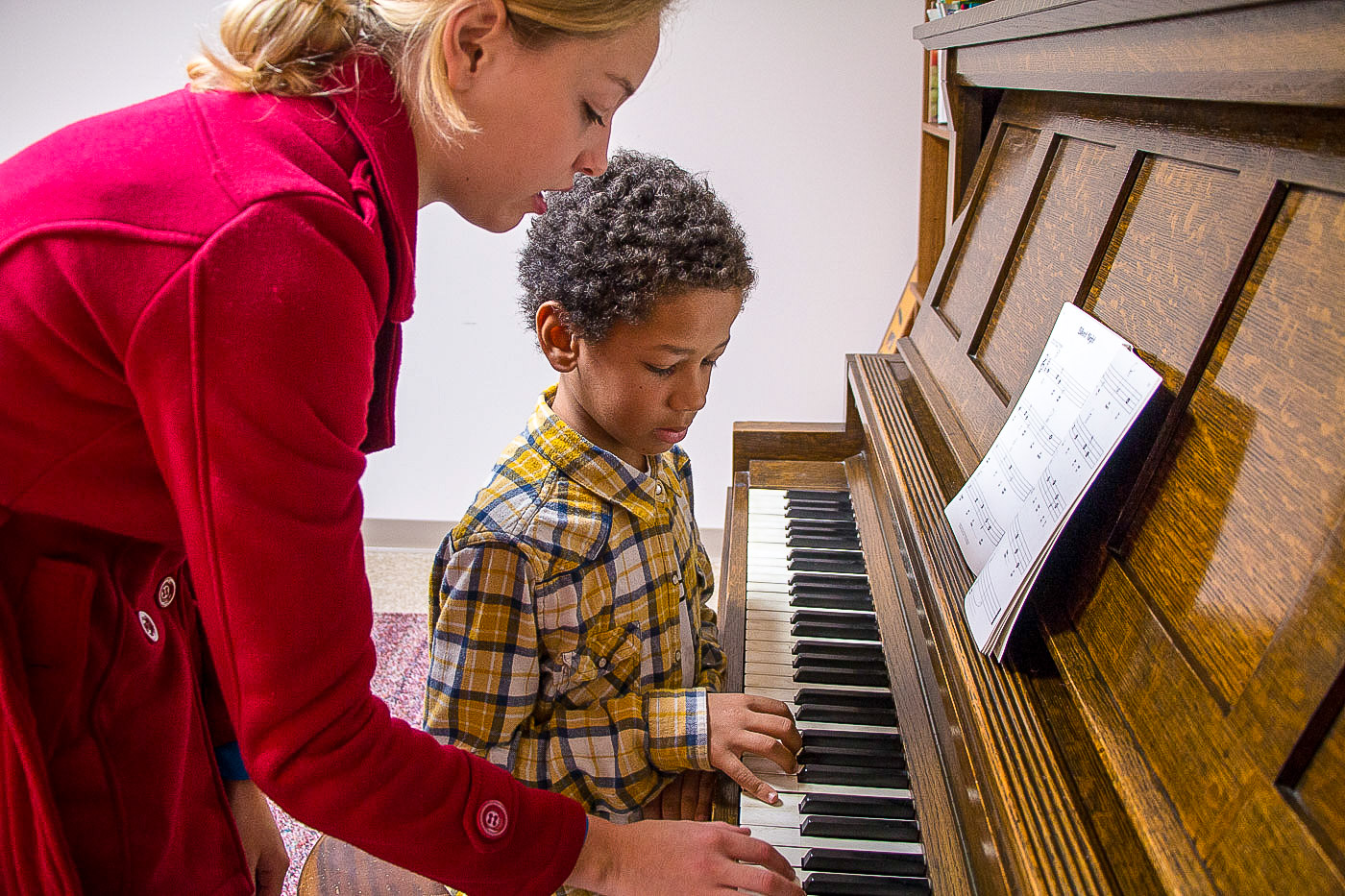 Individualization
At The Kelly School student, teacher, and parent craft individualized strategies to champion gifts and conquer struggles.
Active Learning
At The Kelly School we use every style of learning to maximize retention, accelerate progress, and break ceilings.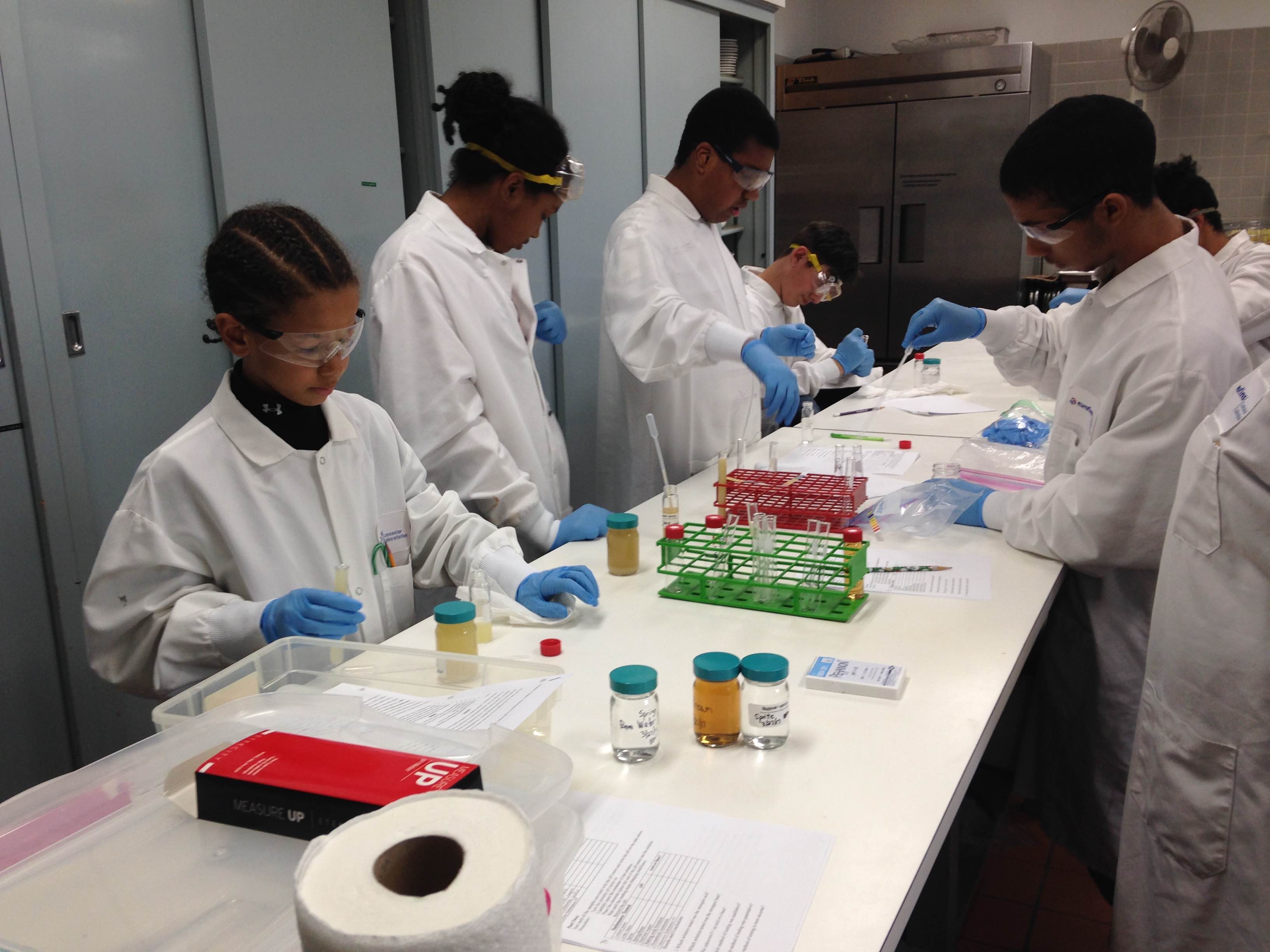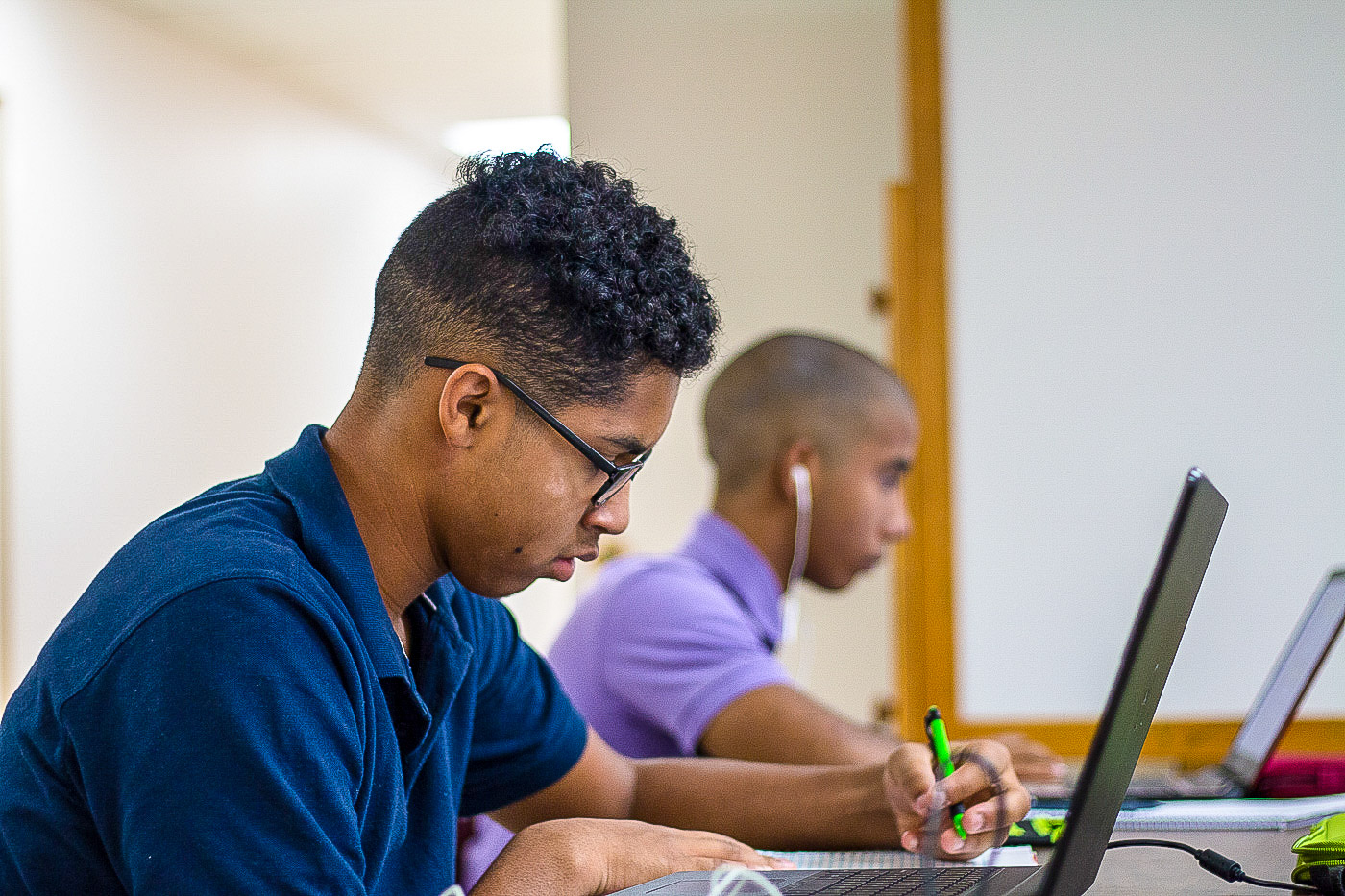 Ownership
At The Kelly School students seek challenge, own their potential, and love learning to propel their passions.
Teacher Responsibility
At The Kelly School every teacher takes responsibility to create passion for learning and ensure learning takes place in every student.