From soaring academics to shining character every student has different strengths, but all students learn to value and root for each other.
Character focus, peer empowerment, and mixed-ability learning create a real-life community where students recognize their own strengths to give and their need to learn from others. Character and true friendship are carefully taught. Multi-age and multi-ability learning help students master knowledge by teaching. Unique hearts spark personal love for growth.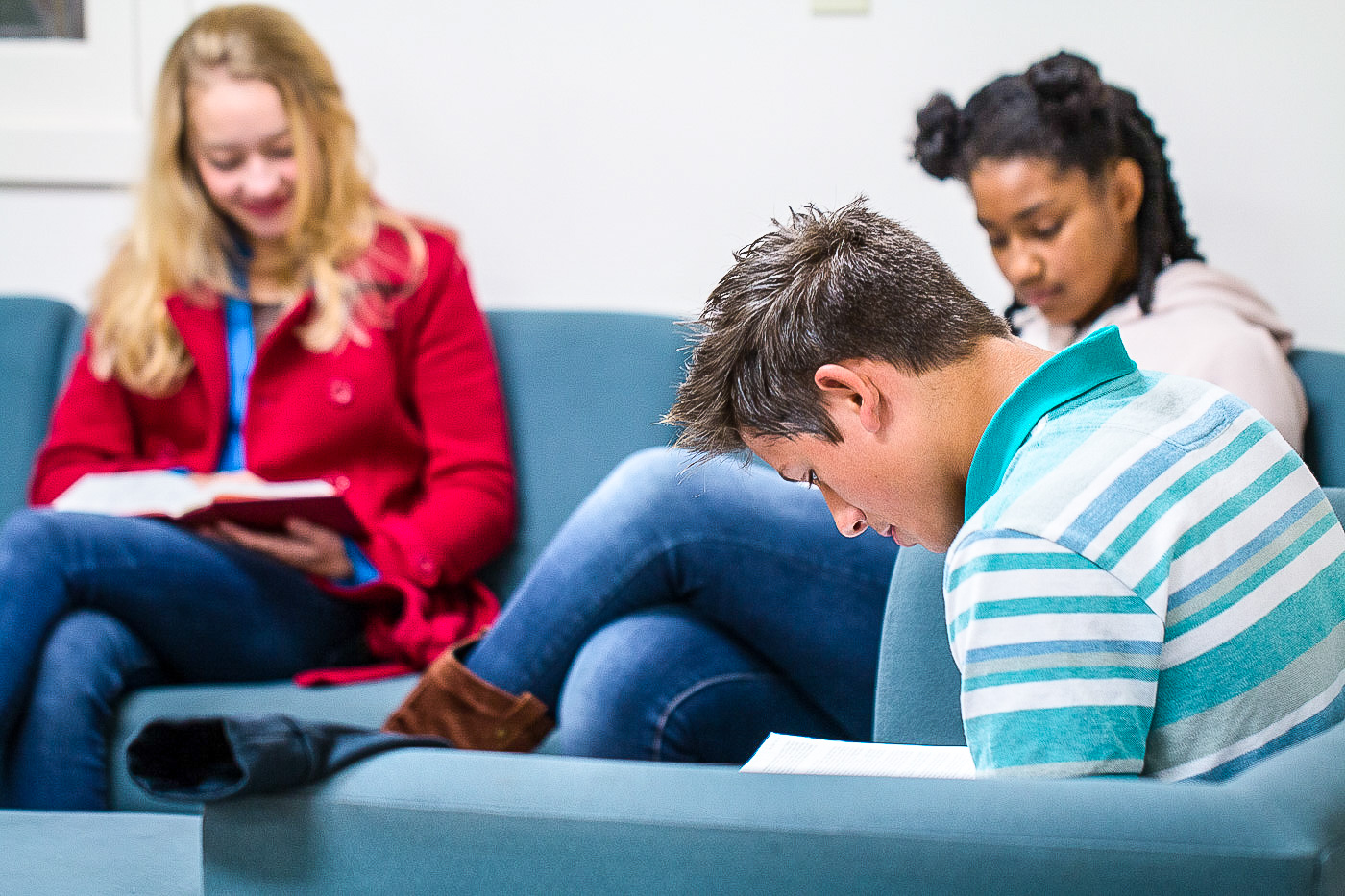 Christ
From Him and to Him are all things (Romans 11:36). The Kelly School seeks to put Christ first in everything. We truly believe the fear of the Lord is the beginning of wisdom (Proverbs 9:10), and the fear of the Lord is the beginning of knowledge (Proverbs 1:7). All subjects are taught from a biblical worldview.
Character
Love the Lord your God with all your heart, with all your soul, with all your strength, and with all your mind (Luke 10:27). All teachers are committed to representing Christ well and assisting students to grow in character.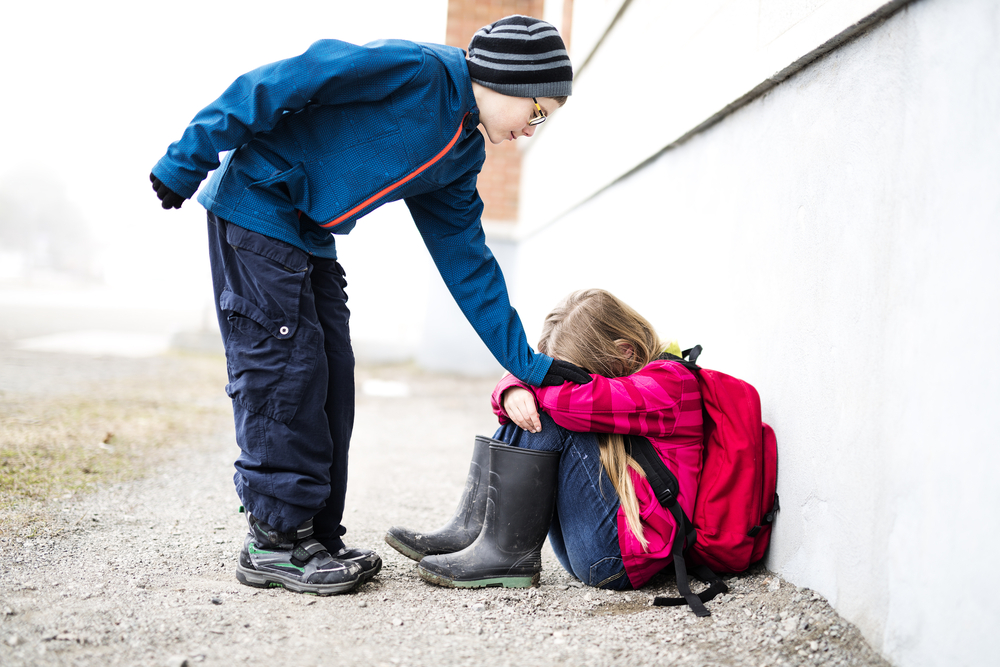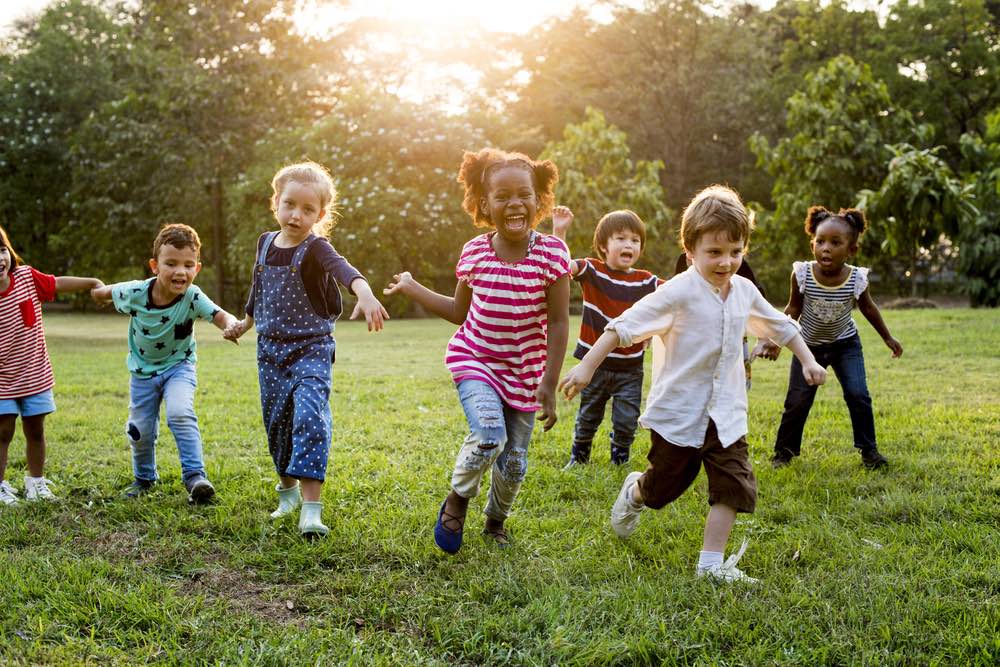 Community
Love your neighbor as yourself (Luke 10:27). The Kelly School is a safe community where students learn to encourage and challenge each other in a positive manner.
"I love that The Kelly School is a 'no judgment' zone. Kids with all abilities come together in an environment tailored to teach and learn in a way specific to each kid. The Kelly School not only teaches kids the fundamental skills for living/life after school but also enriches their lives with moral and Biblical principles. I do not know where we would be without the amazing foundation that The Kelly School has provided."