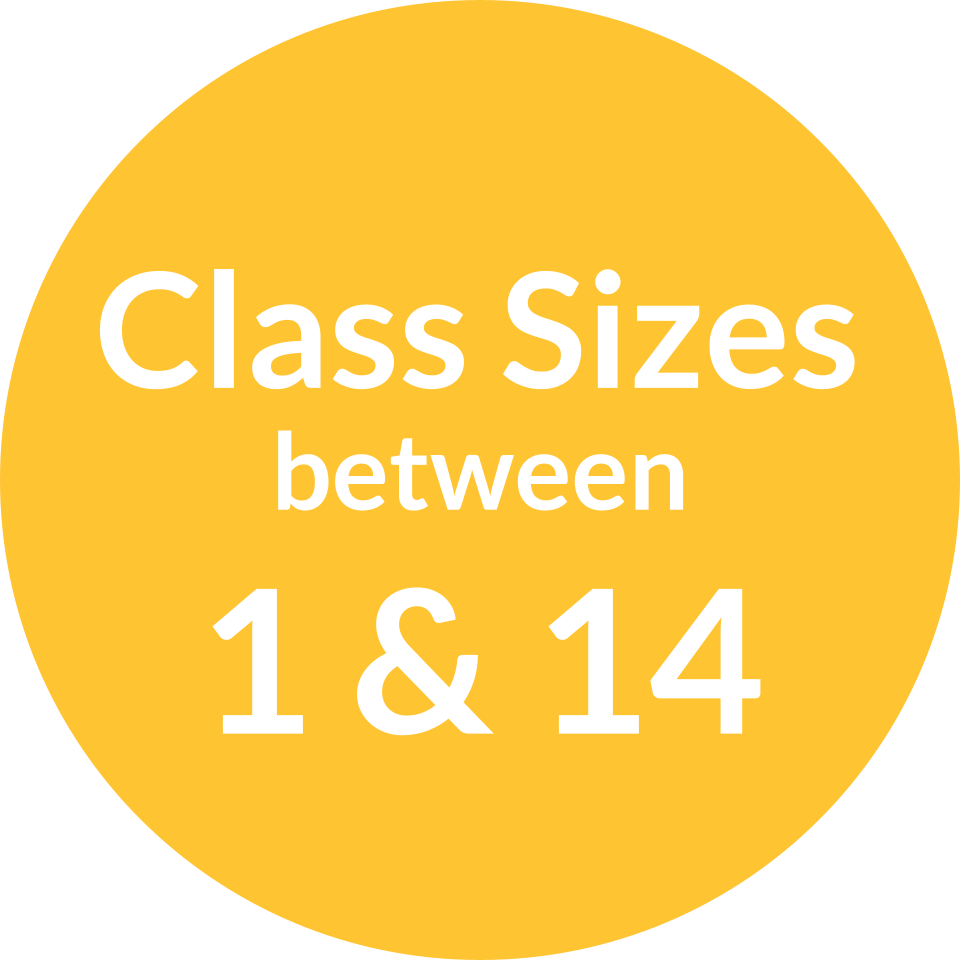 Flexible Enrollment Options
We want to support each family with the best fit for them. We offer the following homeschool-hybrid and private school enrollment options. General school hours are 8:15 a.m.-2:45 p.m.
4 mornings, Monday-Thursday
4 afternoons, Monday-Thursday
4 full days, Monday-Thursday
5 Full days, Monday-Friday, 1:00 dismissal on Fridays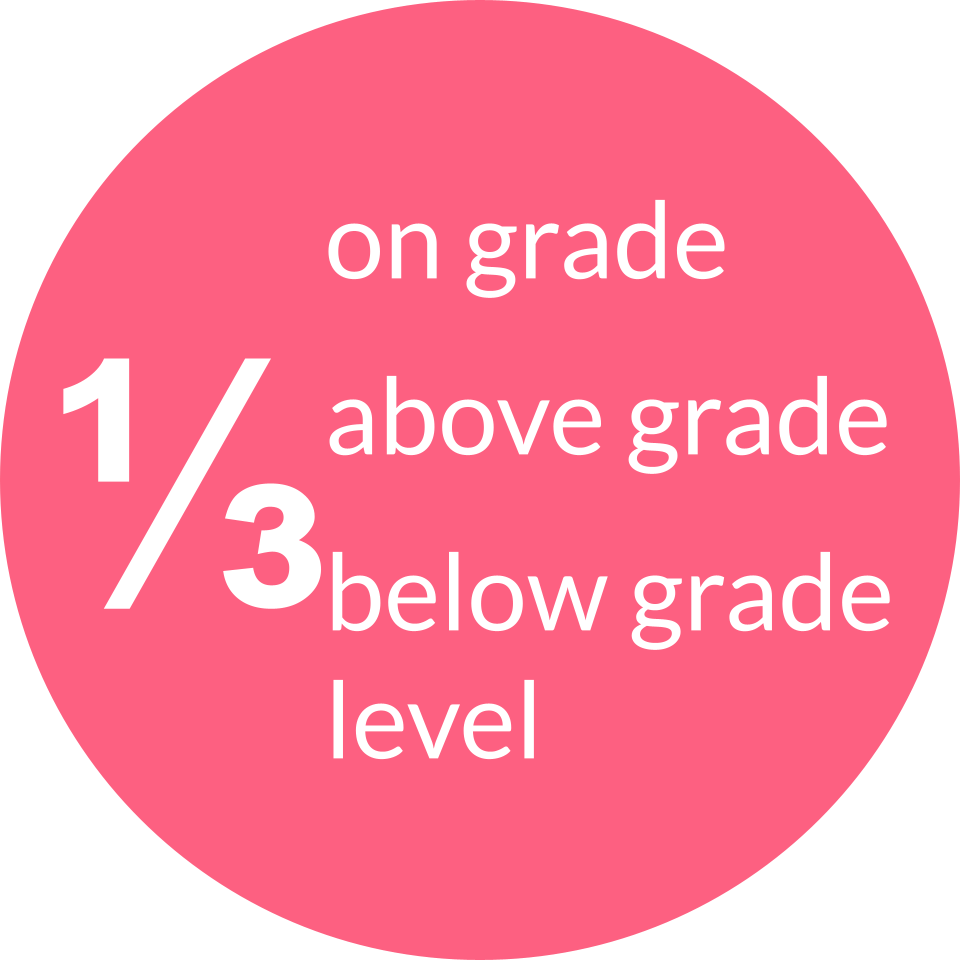 Tuition
4 half days: $4,500 (6-12), $4,000 (K-5th)
4 full days: $6,500 (6-12), $6,000 (K-5th)
5 full days: $7,500
Admission or enrollment fee: $100 (non-refundable)
Support Fee: $2,000+ (education and/or support fees are required when a student needs one-on-one or small group support outside the normal classroom to suceed.)
Financial Aid
Financial aid is awarded by the Board of Directors in the spring for the following school year. Applications are evaluated on a first-come, first-serve, financial-need basis with priority to returning families and limited by the availability of scholarship funds.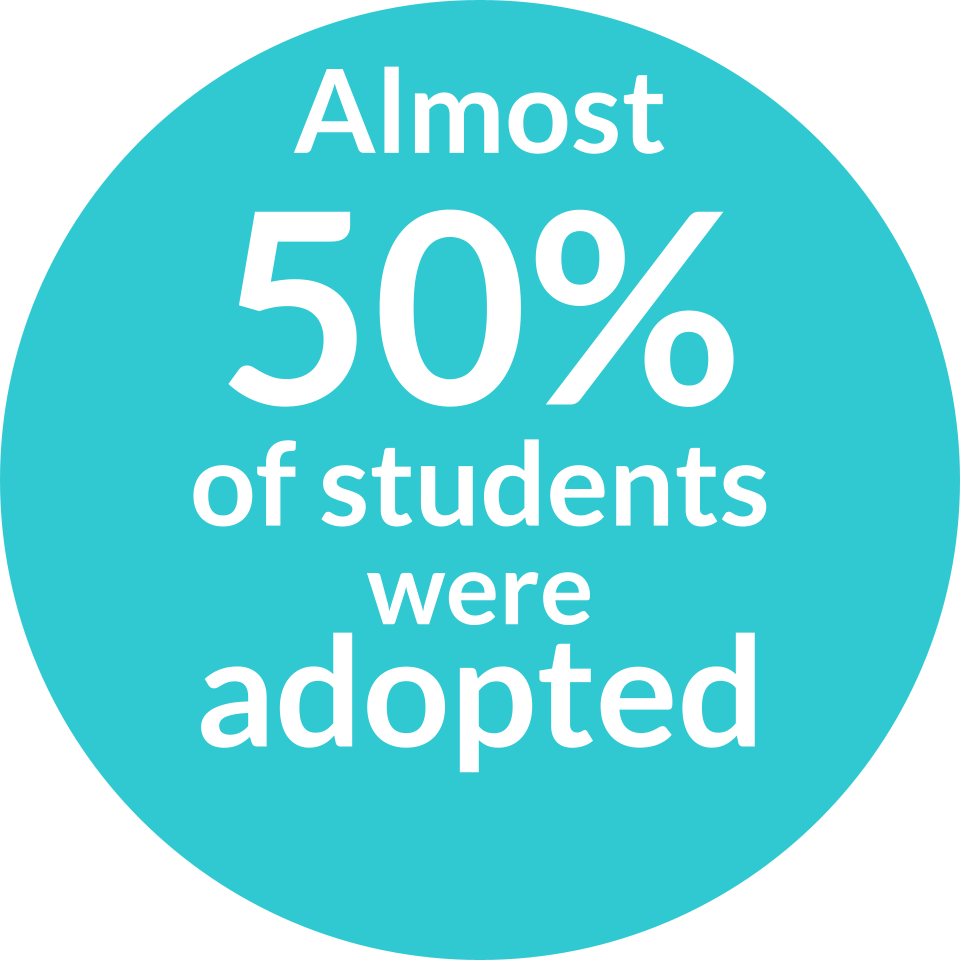 How to Apply
For information or to schedule a visit, send us an email, info@thekellyschool.com, or give us a call, (717) 489-2590. We'd love to chat!
Apply here.
Parent interview
Student shadow day or interview