Ways to support students like Marcos

Marcos was four grades behind and behaviorally erratic, now he's a character example to his classmates and ready to CLEP classes thanks to scholarship donors and volunteers.
EITC: Fund scholarships instead of paying PA taxes
It's true! Businesses that donate scholarships to The Kelly School can receive a 75-90% PA tax credit through the EITC program.
See more here or contact Mary Dodds, director of operations, at info@thekellyschool.com, (717) 489-2590.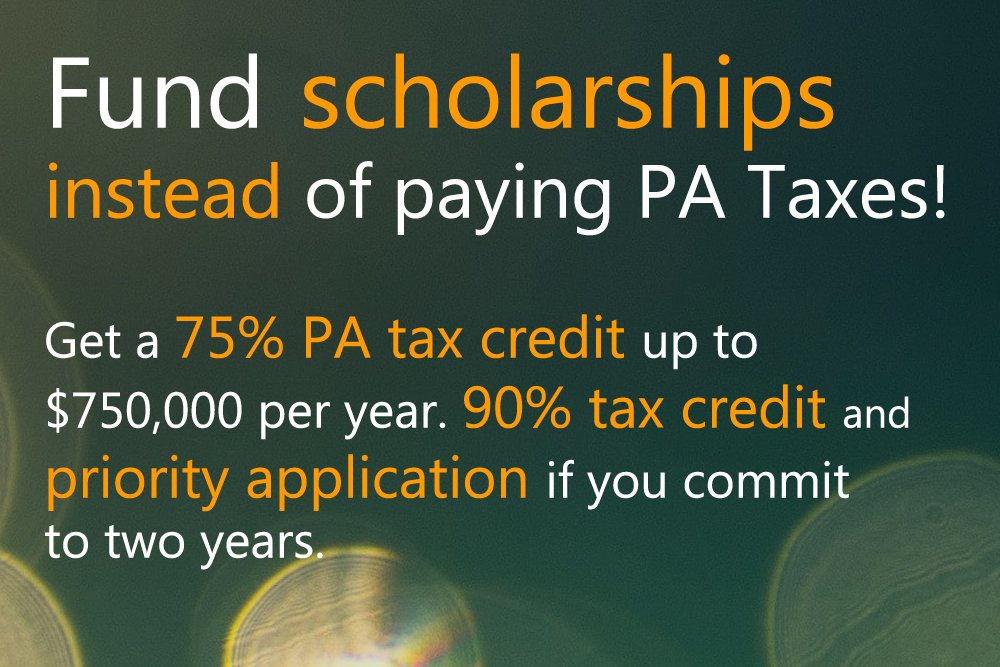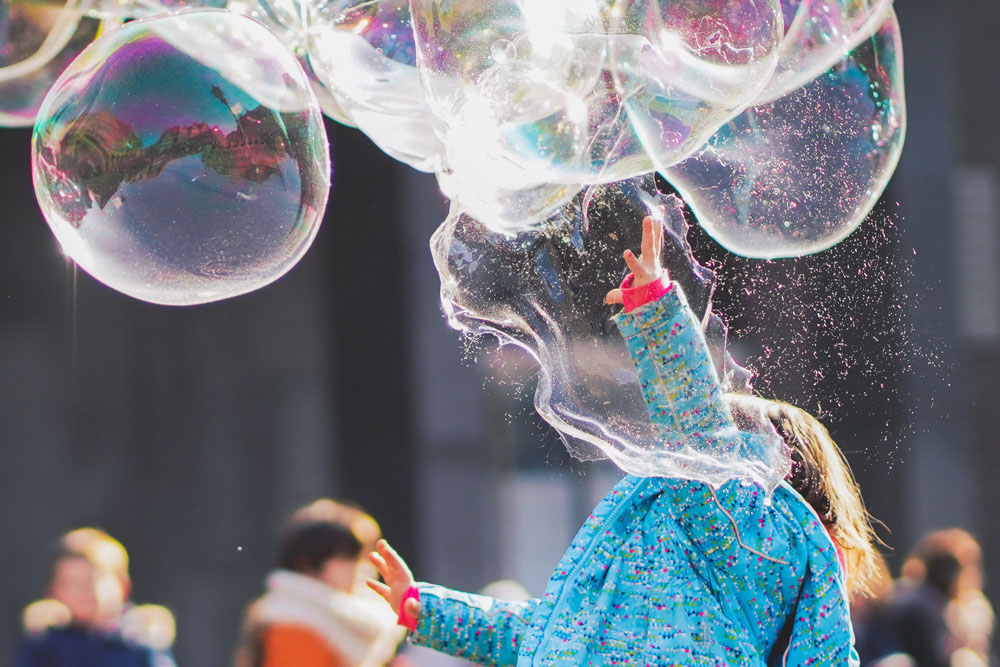 Volunteer, Field Trips, & Job Shadows
Elementary students do a field trip every month. Middle and High School students have field trips plus school choice week each semester when students choose what they study from service dogs to job shadowing a judge.
Have a field trip opportunity, a workshop to teach, or a job to shadow? Shoot us a line at info@thekellyschool.com.
In-Kind Gifts
Want to donate office or school supplies, furniture or electronics? Please see our wish list or send us an email at info@thekellyschool.com to let us know what you have.